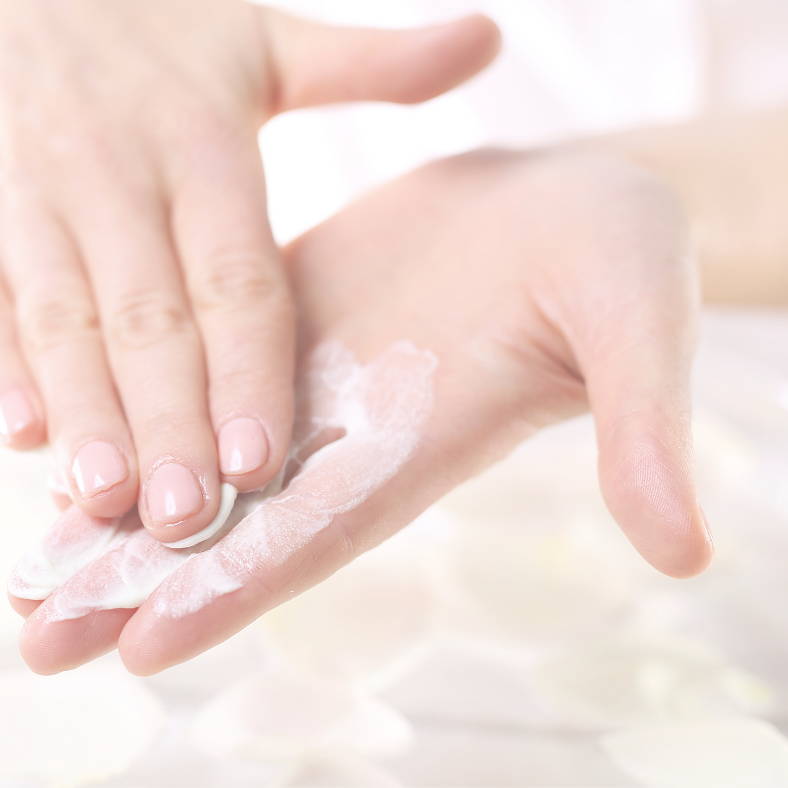 Massage a small amount of polish onto damp skin with circular motions to gently exfoliate. Rinse thoroughly with warm water and pat skin dry.
Next, pump a small amount of moisturiser onto the fingertips and gently massage onto face and neck.
Use Polish 2-3 times a week. Apply Moisturiser daily, morning and evening.
We strive to live in a world of compassion, kindness and empathy and to help improve the lives of animals around the world in need.
For every product sold we donate a proportion of our profits to different animal welfare charities, small and large.