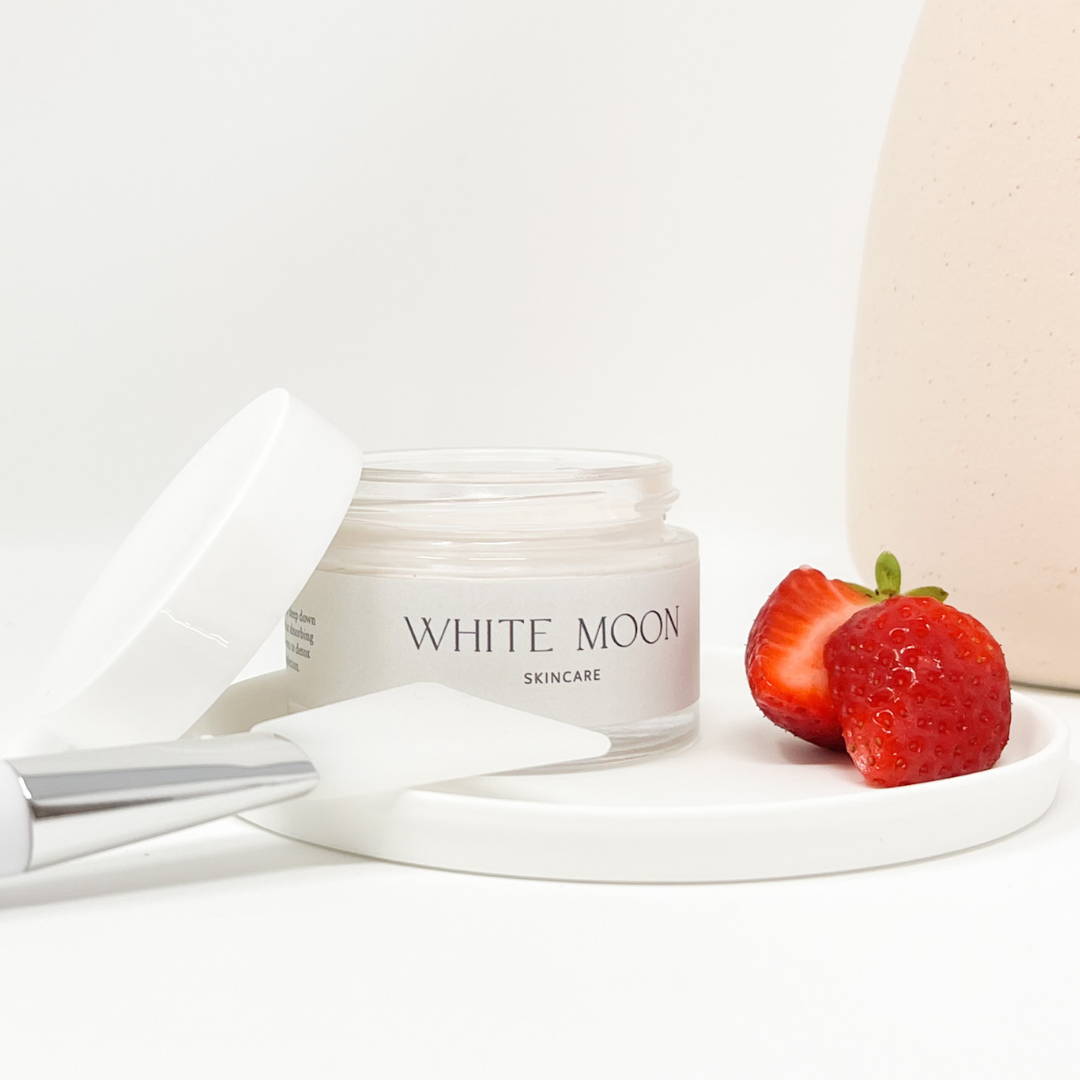 1. Apply an even layer of mask to skin using a circular motion.
2. Leave on skin for 10 minutes.
3. Gently wipe away using a damp cloth.
4. Rinse face and pat skin dry.
5. Use weekly as part of your skincare routine.
We strive to live in a world of compassion, kindness and empathy and to help improve the lives of animals around the world in need.
For every product sold we donate a proportion of our profits to different animal welfare charities, small and large.