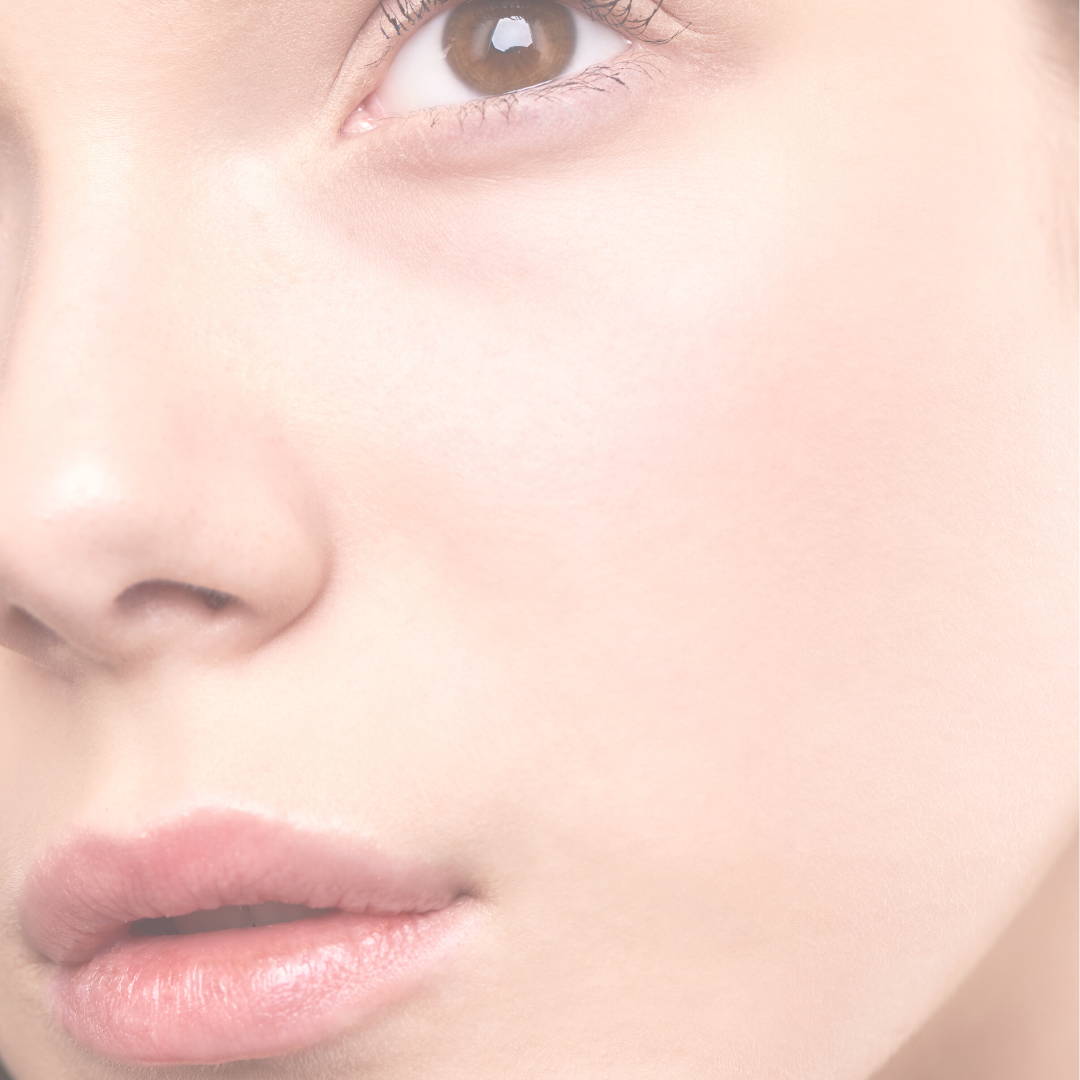 1. Close eyes and spray mist onto clean, dry skin.
2. To use as a Toner - Mist skin morning and evening after cleansing to balance the skin.
3. To use as a Hydrator - Mist skin throughout the day to hydrate and refresh your complexion as needed.
We strive to live in a world of compassion, kindness and empathy and to help improve the lives of animals around the world in need.
For every product sold we donate a proportion of our profits to different animal welfare charities, small and large.