At White Moon, only the most skin beneficial ingredients make it into our formulations.
We believe that nature provides us with everything our skin needs to stay looking fresh, youthful and healthy, we just bottle it to give you the most kindest products your skin deserves.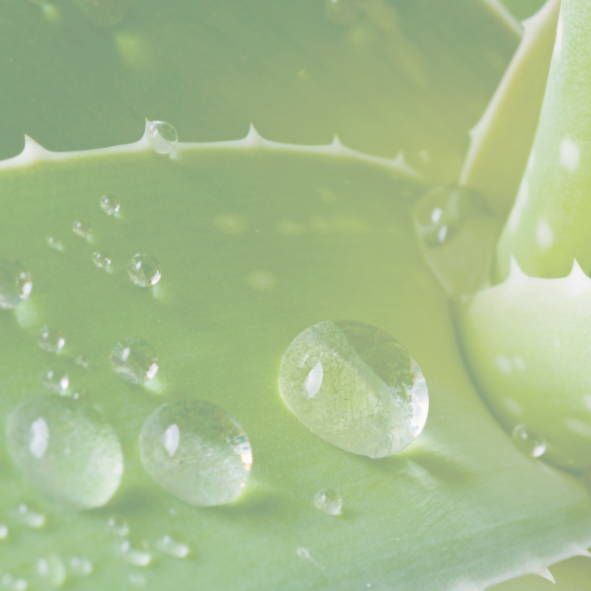 Aloe Barbadensis Leaf (Aloe Vera)
Well known for it's healing effects, Aloe Vera hydrates and softens skin.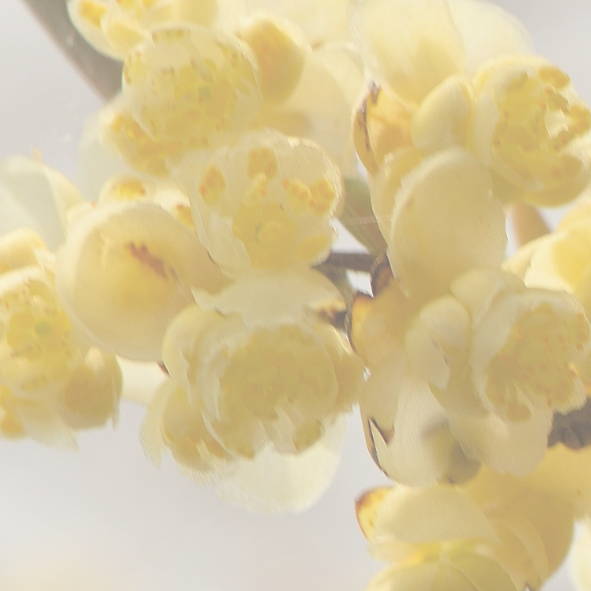 Litsea Cubeba (May Chang) Fruit Oil
Rich in potent antioxidants. Helps repair and renew skin cells and purify due to its citric properties.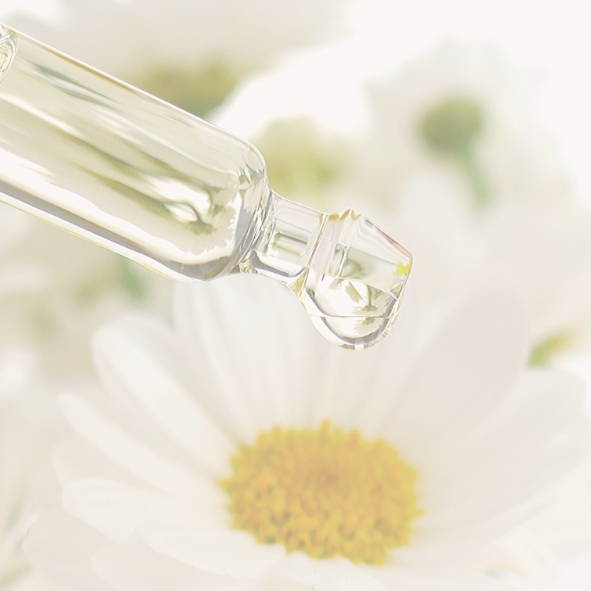 Anthemis Nobilis (Chamomile) Flower Oil
Gently repairs inflamed skin. Well known for being very soothing for sensitive skin.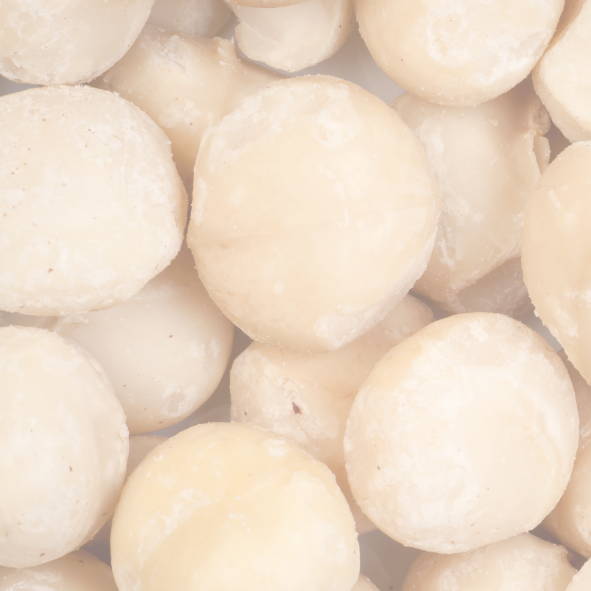 Macadamia Ternifolia (Macadamia) Oil
Helps to soften skin and strengthen the skins structure.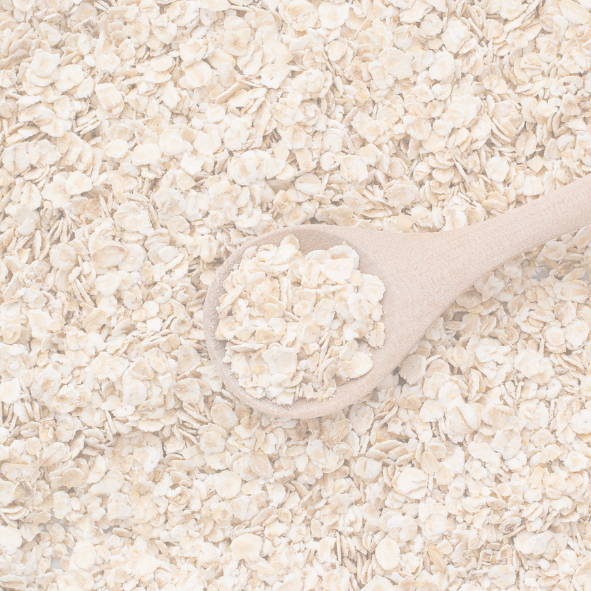 Avena Sativa Extract (Oat Silk)
Well known for being soothing for the skin and rich in antioxidants.
Montmorillonite & Illite Kaolin
Removes dead skin cells and helps detoxify and deeply cleanse.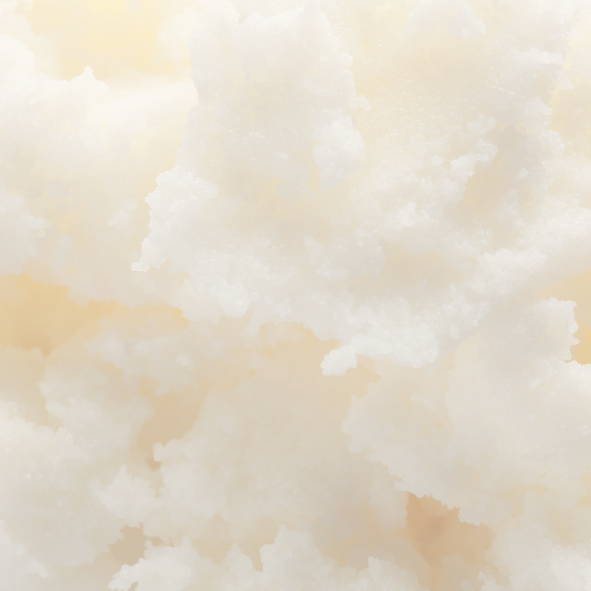 Butyrospermum Parkii (Shea Butter)
A natural rich moisturiser and indispensable for nourishing and soothing dry and inflamed skin.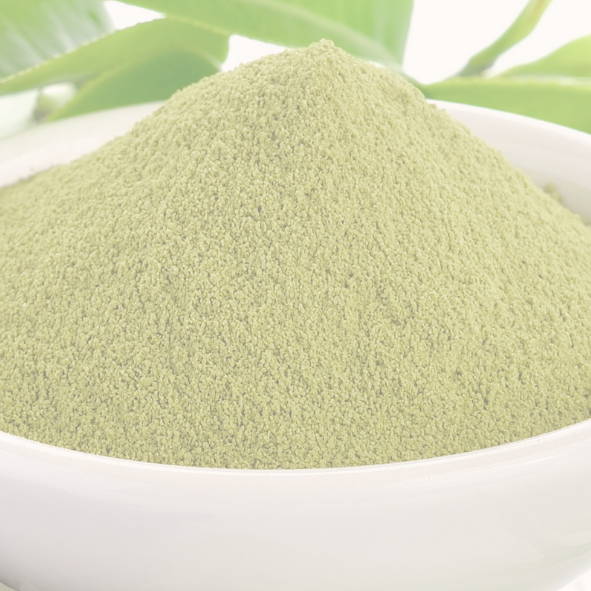 Camellia Sinensis (Green Tea) Leaf Extract
Rich in antioxidants and vitamin B12. Has anti-inflammatory properties.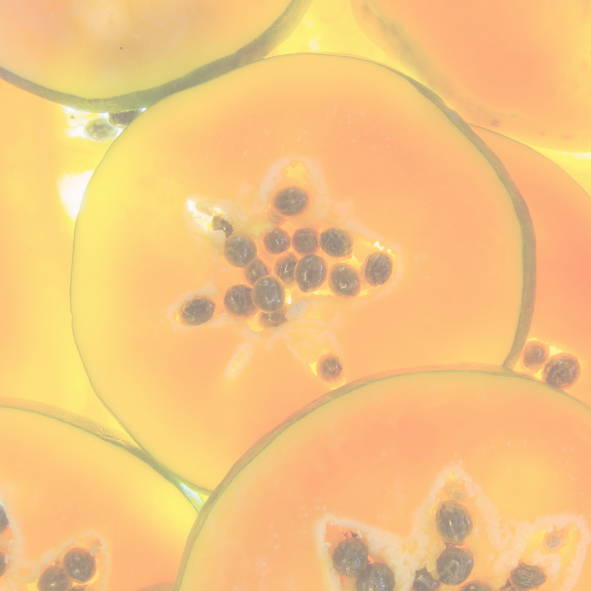 Carica Papaya (Papaya Fruit Extract)
Contains Papain, an enzyme that has skin-lightening properties and reduces the visibility of blemishes.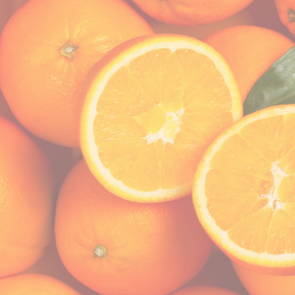 Citrus Aurantium Dulcis Peel Oil (Orange)
A rich antioxidant that naturally brightens and plumps skin, helping to reduce signs of ageing.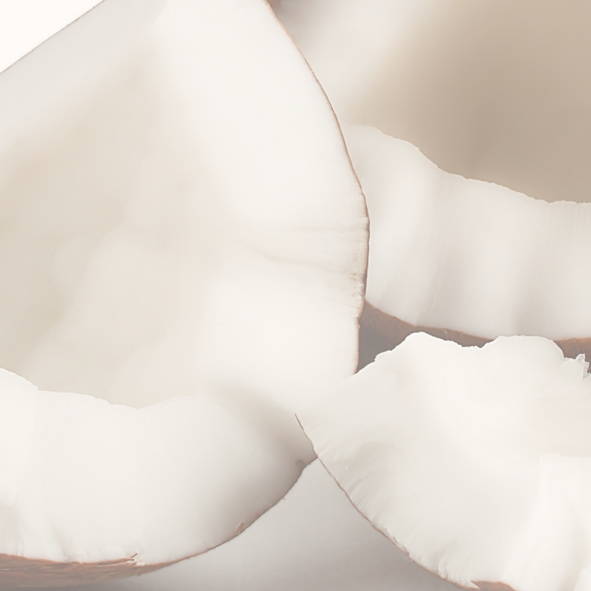 Cocos Nucifera (Coconut Oil)
Moisturising benefits for soft, hydrated and glowing skin. Contains a high level of vitamin E to help prevent premature ageing.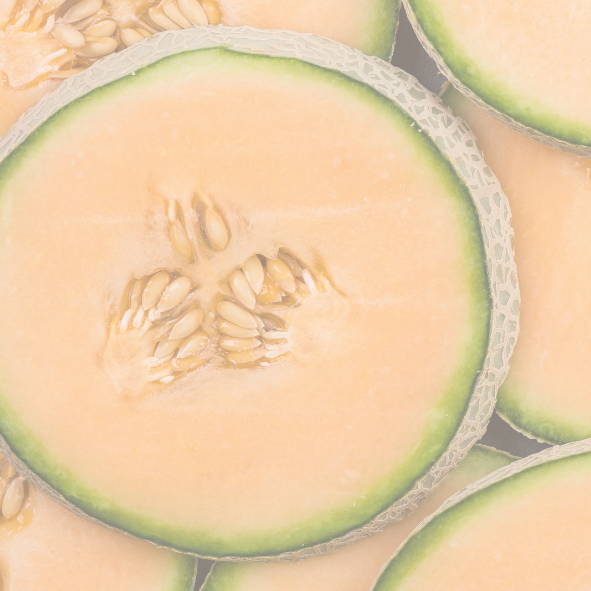 Cucumis Melo (Melon) Fruit Extract
High in vitamins A and C and contains natural inflammatory properties.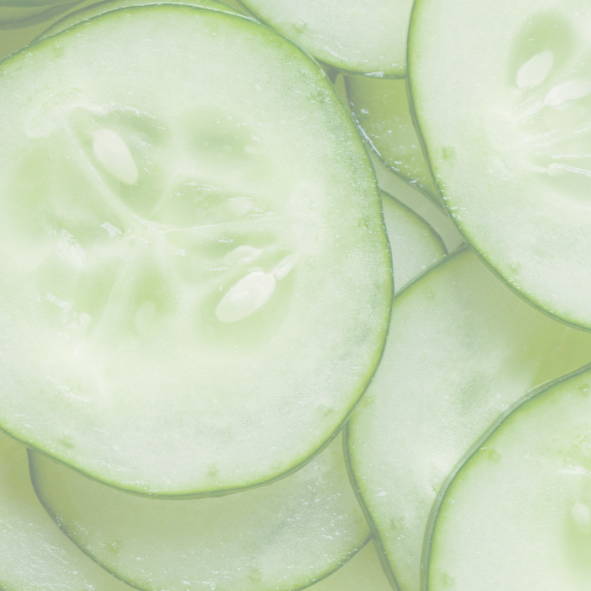 Cucumis Sativus (Cucumber) Oil
With hydrating and calming properties which is beneficial for skin sensitivities.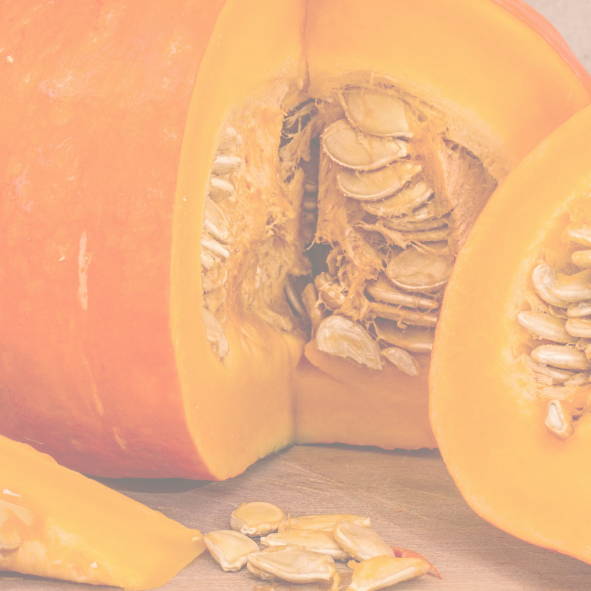 Cucurbita Pepo Seed Oil (Pumpkin Seed Oil)
Helps to reduce acne, balance skin tone and calm irritation, supporting skin health.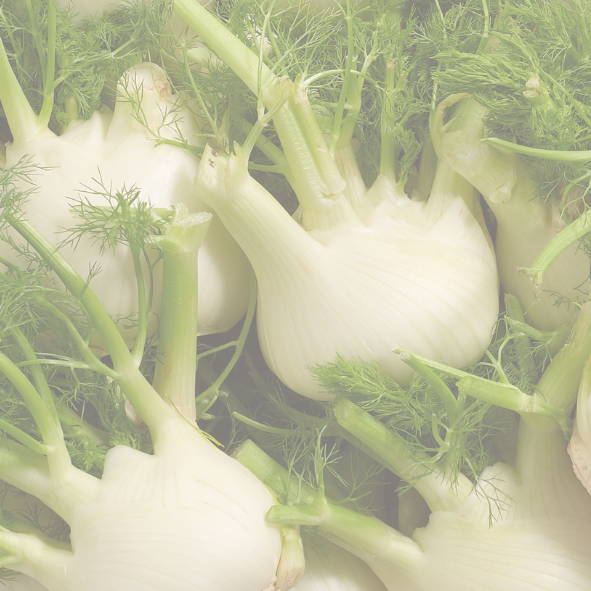 Foeniculum Vulgare Dulce Oil (Sweet Fennel Seed)
Known to tone and firm skin whilst helping to fight free radicals.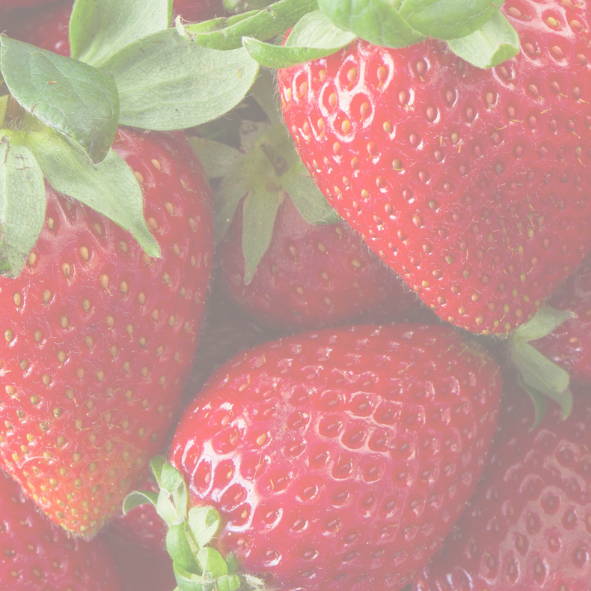 Fragaria Vesca (Strawberry) Fruit Extract
Rich in Vitamin C helping to revitalise skin and boosting skin radiance.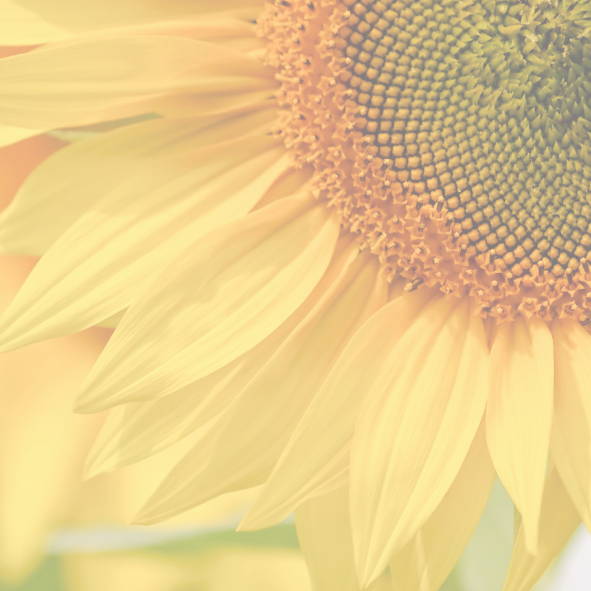 Helianthus Annuus (Sunflower Oil)
Rich in antioxidants and linoleic acid that helps to protect skin and maintain moisture.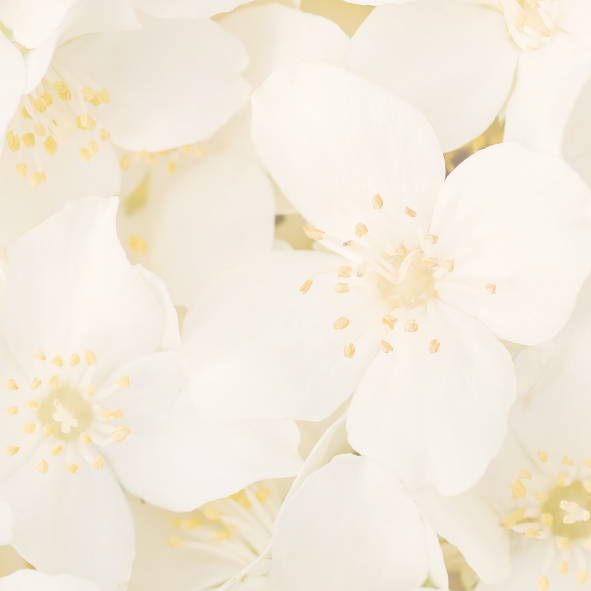 Jasminum Sambac (Jasmine) Flower)
Jasmine tones ageing skin, increases elasticity and provides natural moisture.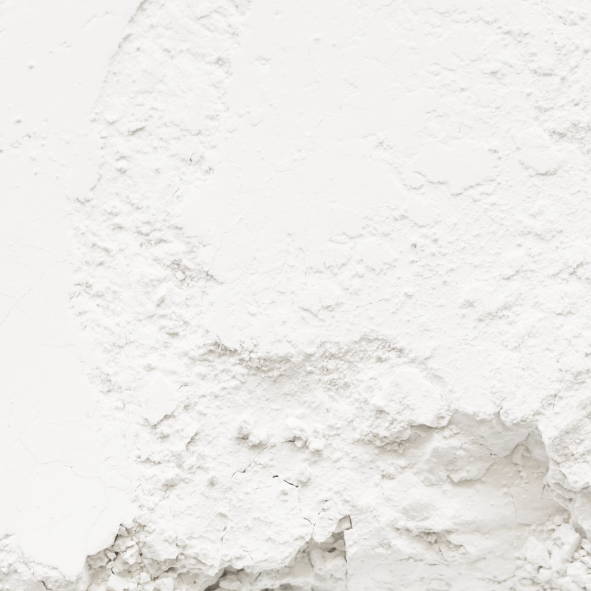 Kaolin White Clay (Kaolin)
Absorbs excess oil and helps to cleanse, removing impurities from the skin. Mild and effective.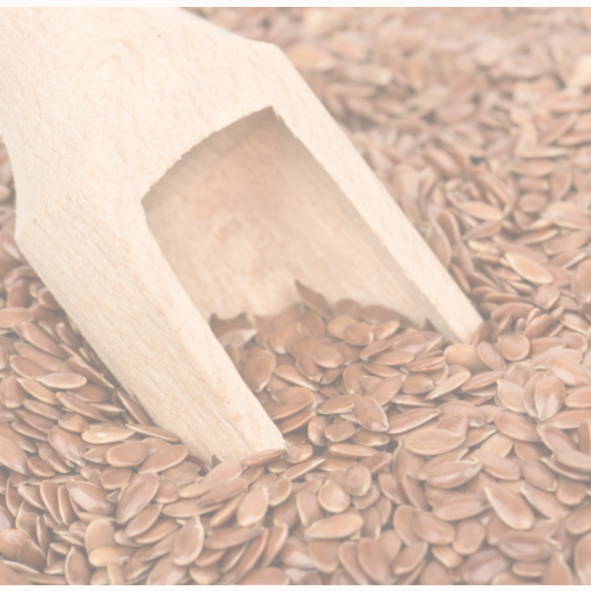 Linum Usitatissimum (Flaxseed) Seed Oil
Contains a rich source of Omega 3 fatty acids which help to hydrate and protect the skin.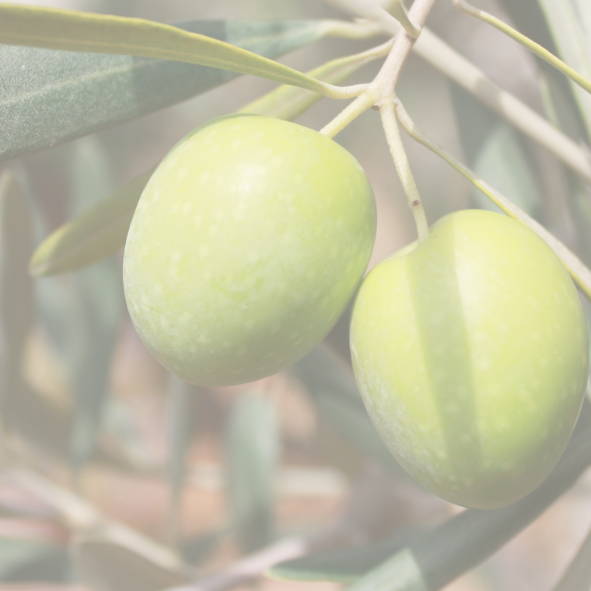 Olea Europaea (Olive Oil)
Provides nourishment and improves skins texture helping to regenerate new cells.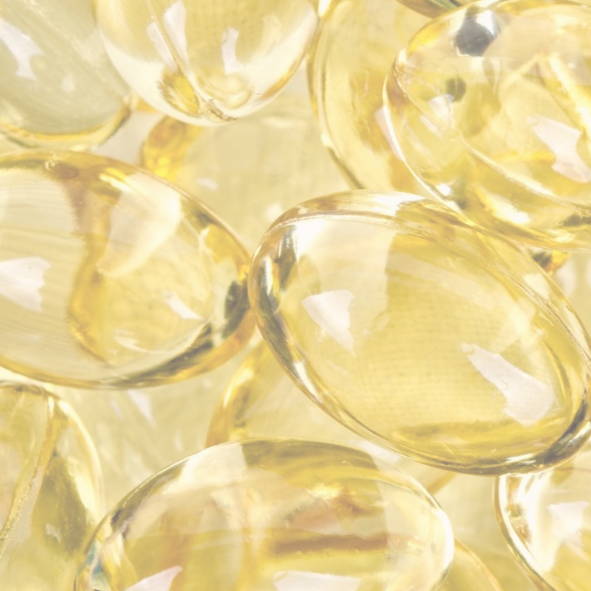 protects the skin's barrier and helps to retain moisture levels, shielding it from irritation.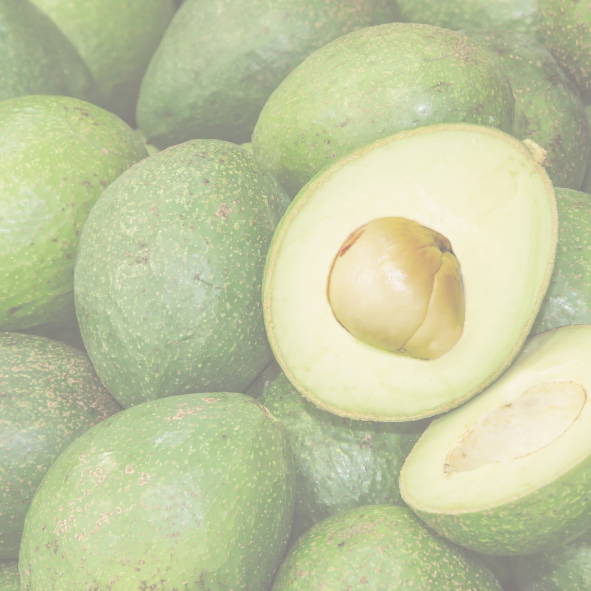 Persea Gratissima (Avocado Oil)
Rich in nutrients and fatty acids, leaves skin feeling soft and supple.
Prunus Armeniaca (Apricot Kernel Oil)
Contains gamma linoleic acid that helps to firm skin. Also contains high levels of Vitamin A and E to help slow down the ageing process.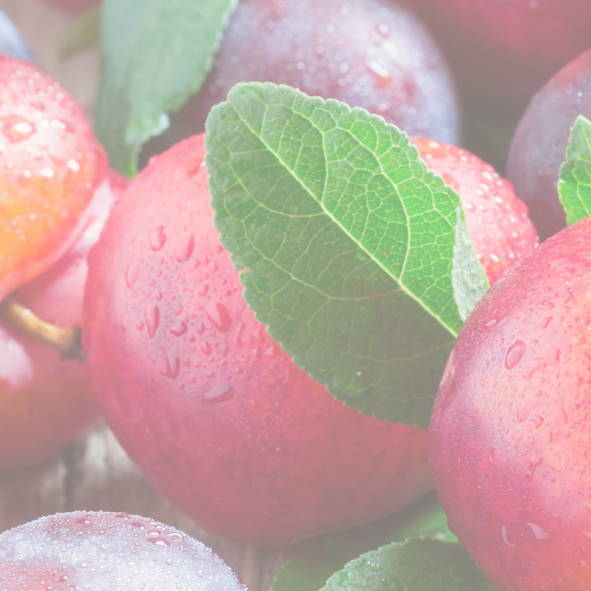 Prunus Domestica (Plum) Seed Oil
Effective in nourishing, moisturising and improving elasticity. It is light in texture and has a delicate aroma.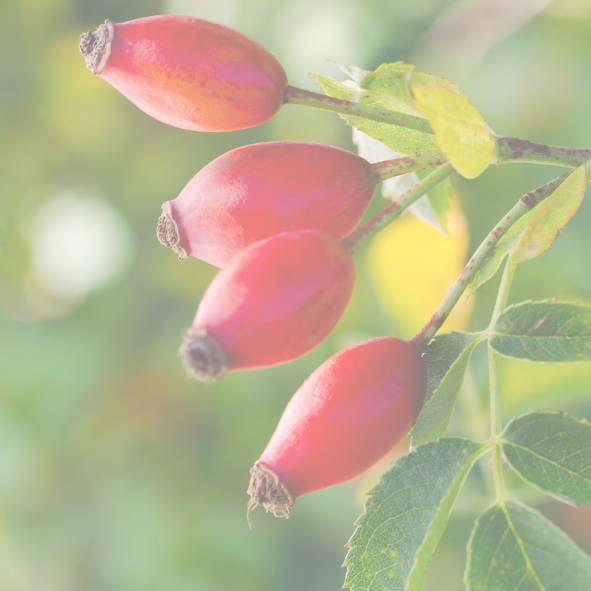 Rosa Moschata (Rosehip) Seed Oil
Rich in potent antioxidants, vitamins & Omega 3, 6, 7 & 9. It deeply conditions, hydrates and improves firmness and elasticity of the skin.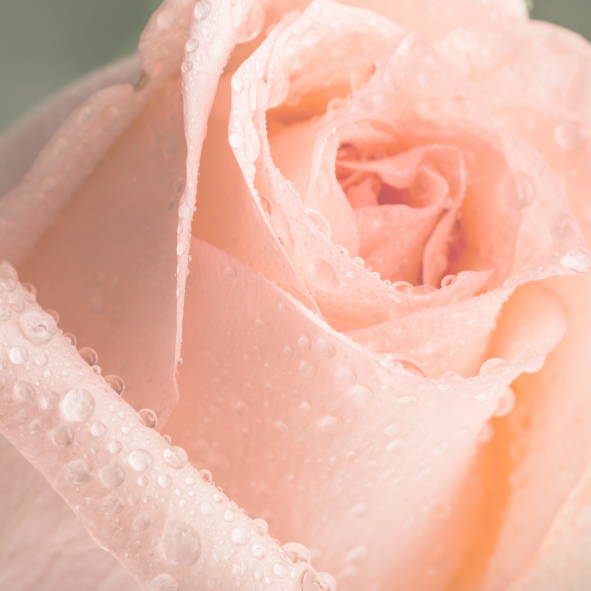 Rose Damascena (Rose) Flower Water
Balances the skins pH and has anti-inflammatory properties to reduce redness.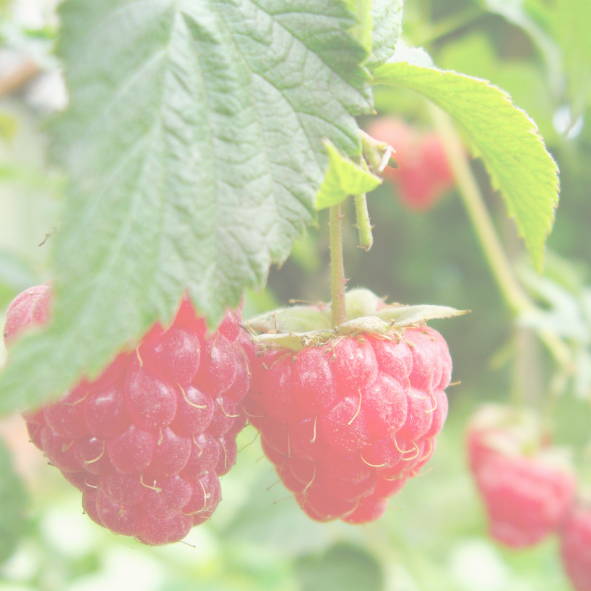 Rubus Idaeus (Raspberry) Fruit Extract
Contains a rich source of antioxidants and Vitamin C that help to reduce ageing.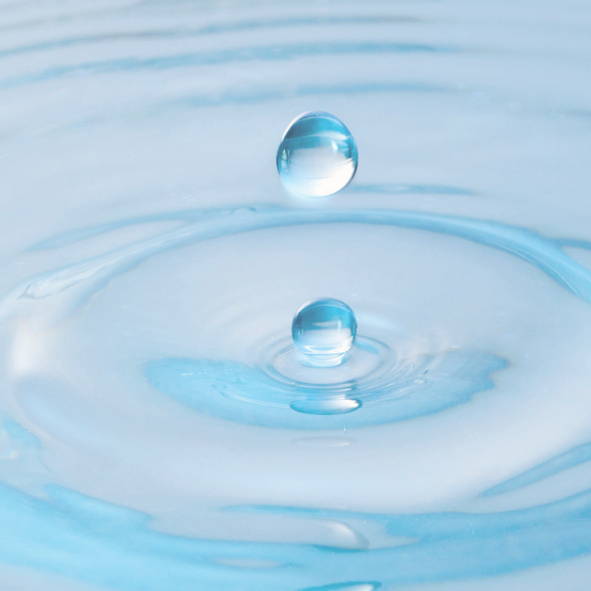 Sodium Hyaluronate (Hyaluronic Acid)
Attracts moisture to skin cells, reducing dryness and increasing hydration levels.
Has moisturising and healing benefits and helps to strengthen the skin barrier function.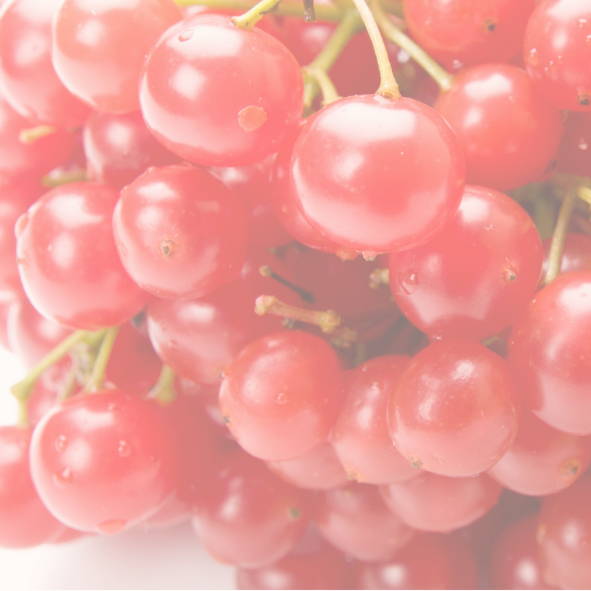 Vaccinium Macrocarpon (Cranberry) Fruit Extract
Attracts moisture to skin cells, reducing dryness and increasing hydration levels.