We have paired up some of our products that work perfectly well together in looking after your skin. They will also save you some pennies!
Made without silicones, artificial fragrances and dehydrating alcohols, our skincare provides you skin with the natural goodness needed for a soft, healthy complexion.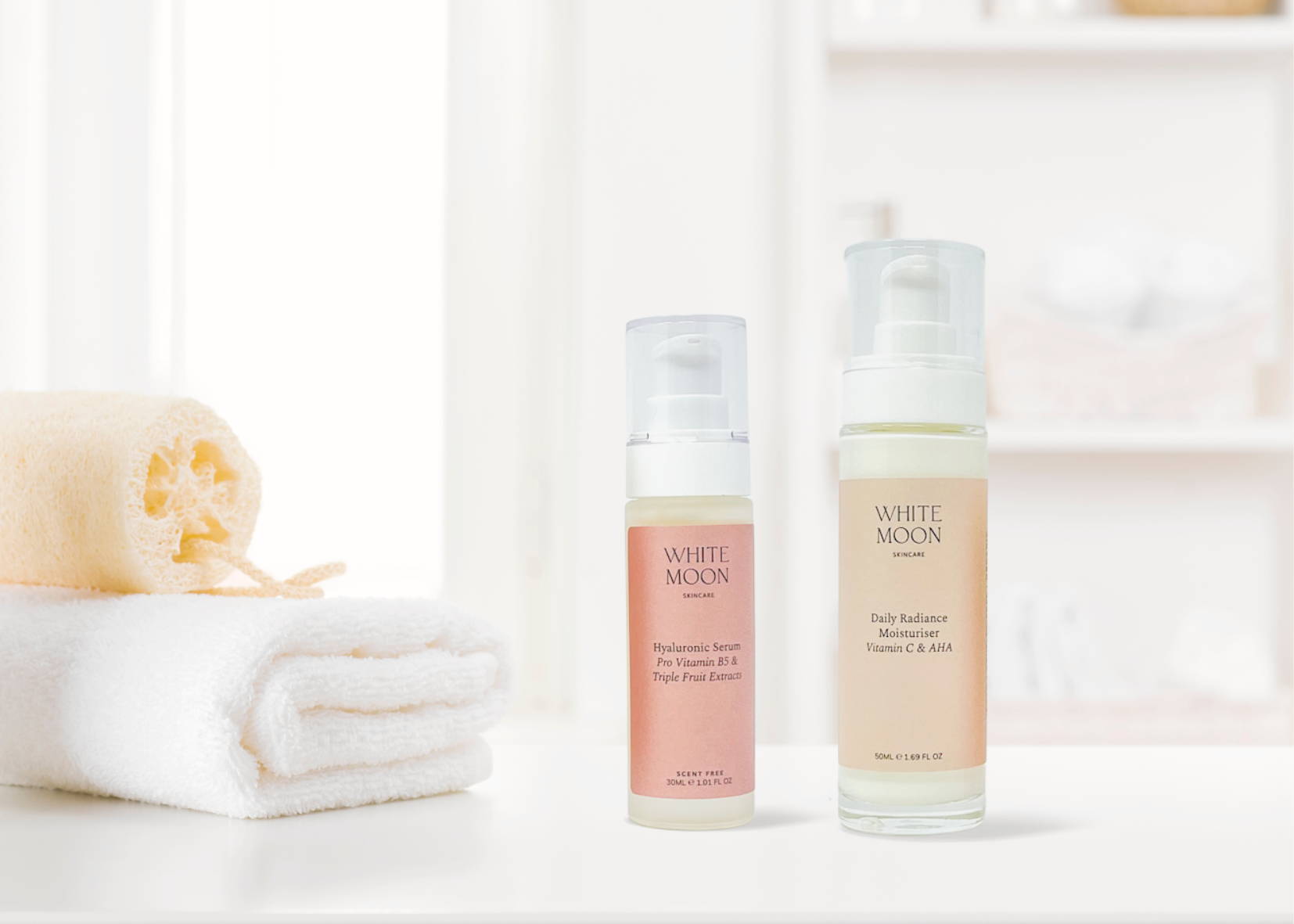 We strive to live in a world of compassion, kindness and empathy and to help improve the lives of animals around the world in need.
For every product sold we donate a proportion of our profits to different animal welfare charities, small and large.