Explore our natural skincare to combat the problems associated with dry, thirsty skin.
By boosting the skins hydration levels this helps towards eliminating flaky patches, dullness and tightness which makes skin look and feel uncomfortable.
The active ingredients work to hydrate and replenish skin, restoring a more smooth, healthy complexion.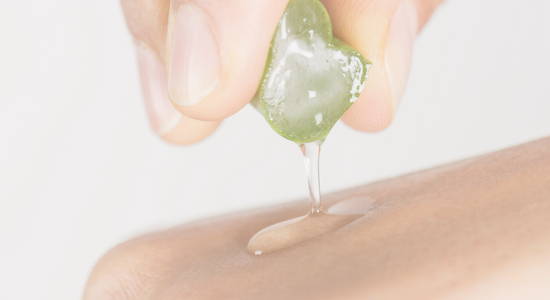 NATURAL SKINCARE FOR DRY SKIN