CARING FOR SENSITIVE SKIN
Sensitive skin can be difficult to care for and products containing artificial fragrances and synthetic ingredients can trigger skin irritations, redness and inflammation.
Our sensitive skincare products contain nourishing ingredients which are rich in nutrients and omegas. They work to effectively soothe, nourish and protect delicate skin and restore a soft, more healthier complexion.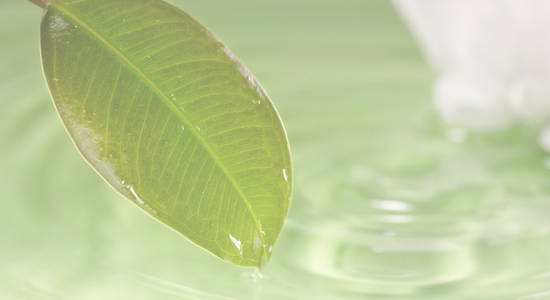 BROWSE OUR NATURAL SKINCARE FOR SENSITIVE SKIN
We strive to live in a world of compassion, kindness and empathy and to help improve the lives of animals around the world in need.
For every product sold we donate a proportion of our profits to different animal welfare charities, small and large.