Target Fine Lines & Wrinkles
We can't promise our skincare products will completely remove fine lines and wrinkles as this is unfortunately something that happens to us all. We can however help to slow down the ageing process.
Our skincare contains organic, active ingredients such as Vitamin C, AHA Complex and Hyaluronic Acid which help to replenish skin and restore a more youthful complexion.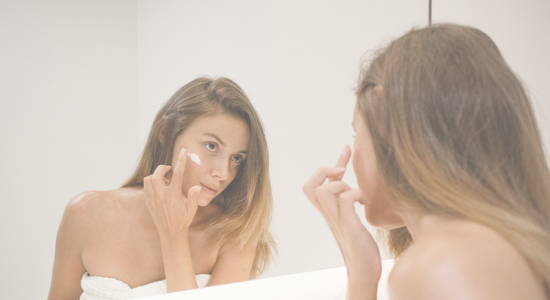 NATURAL ANTI AGEING SKINCARE