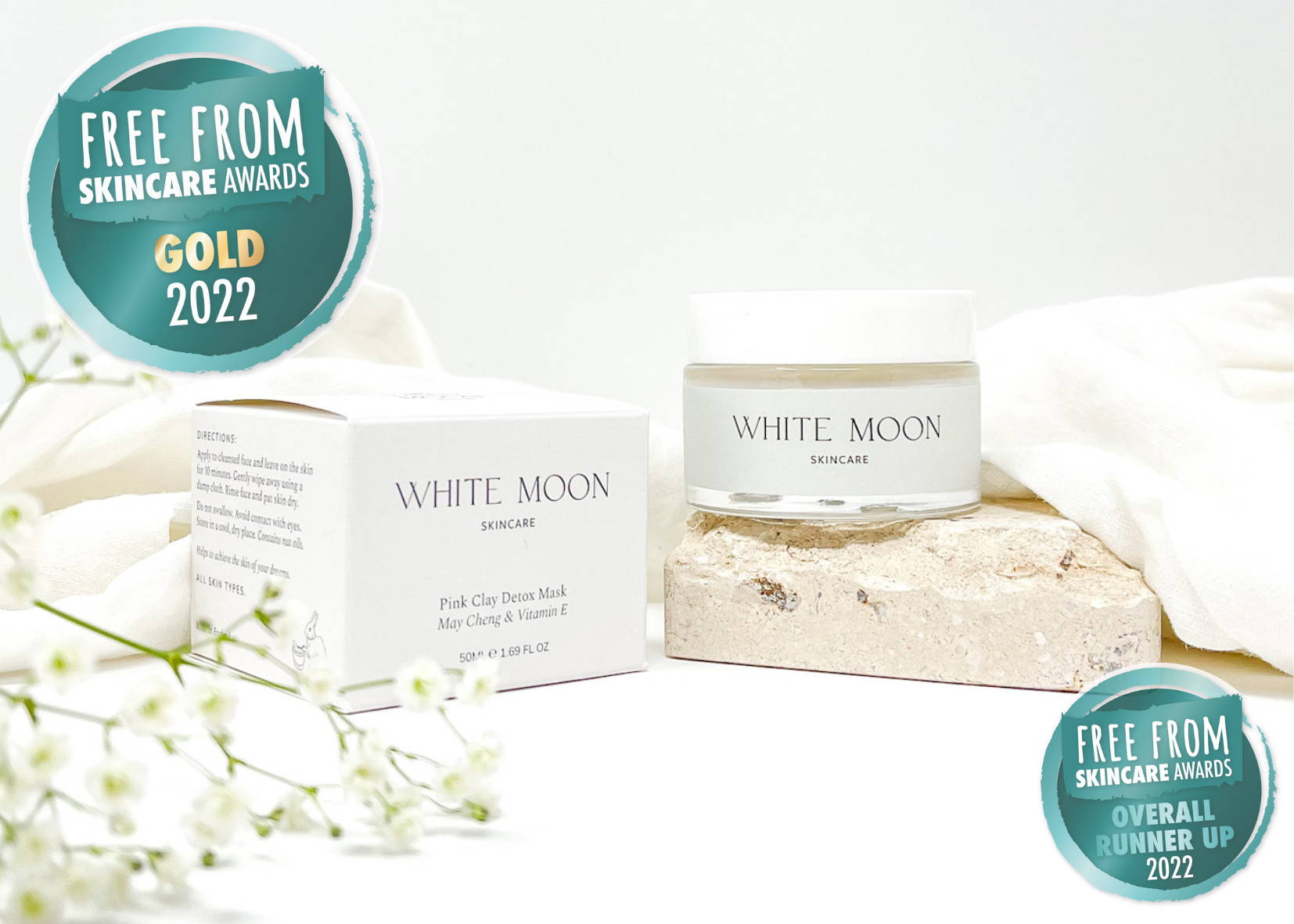 a luxurious creamy treat to boost and replenish skin!
Discover our Award-Winning skincare from a beautiful place,
made by nature for the pure of heart.
NATURAL, ORGANIC
INGREDIENTS
Daily Radiance Moisturiser
"It gives my skin a nice feel and I can definitely
say I'll be buying this again".
We strive to live in a world of compassion, kindness and empathy and to help improve the lives of animals around the world in need.
For every product sold, we donate a proportion of our profits to different animal welfare charities, small and large.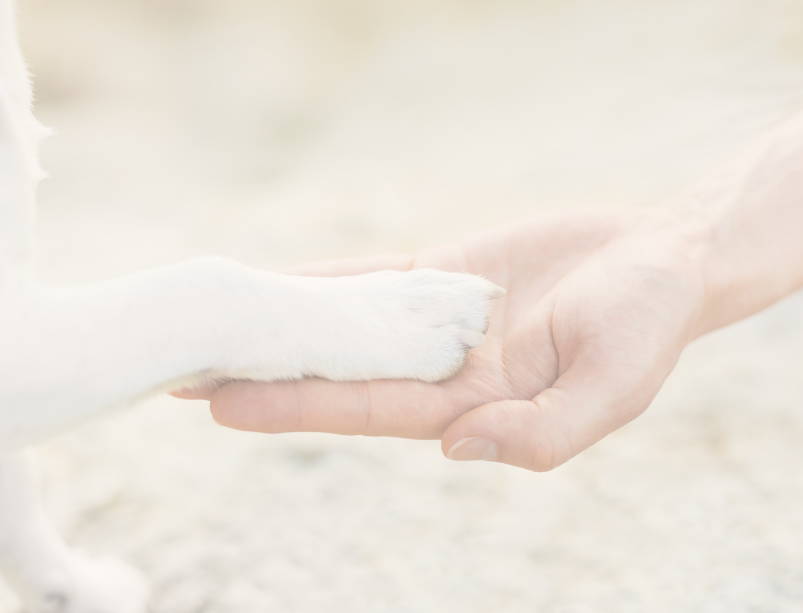 We combine the best of science and highest quality natural ingredients to provide gentle, yet effective skincare.
Subscribe to our newsletter if you wish to receive our latest news.