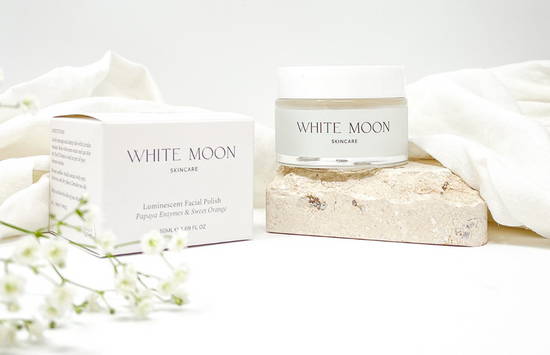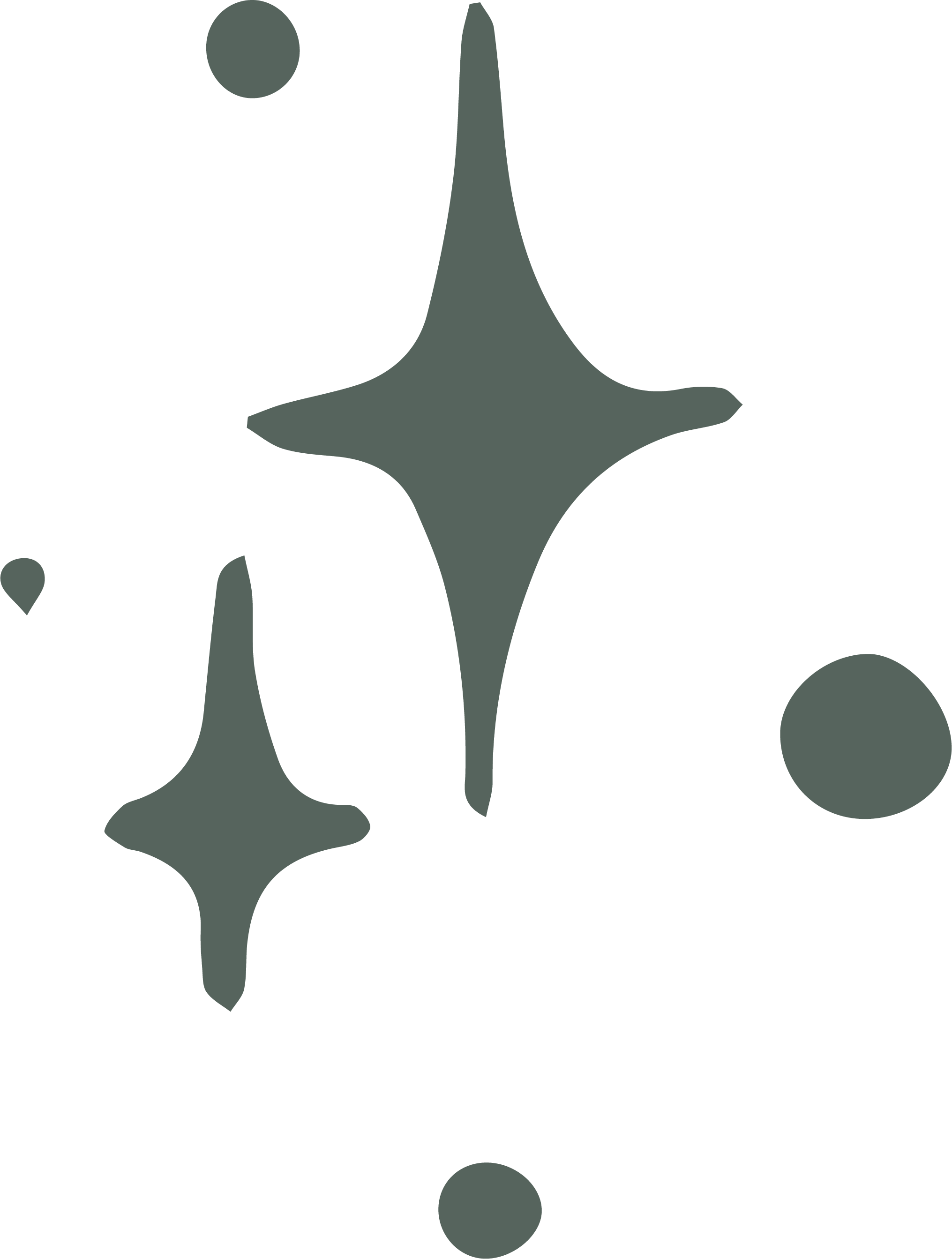 Reveal fresh, radiant skin with our
Luminescent Facial Polish
Papaya Enzymes & Sweet Orange
SKINCARE FOR A KINDER WORLD
NATURAL, ORGANIC
INGREDIENTS
We have paired up some of our products that work perfectly well together in looking after your skin.
We strive to live in a world of compassion, kindness and empathy and to help improve the lives of animals around the world in need.
For every product sold, we donate a proportion of our profits to different animal welfare charities, small and large.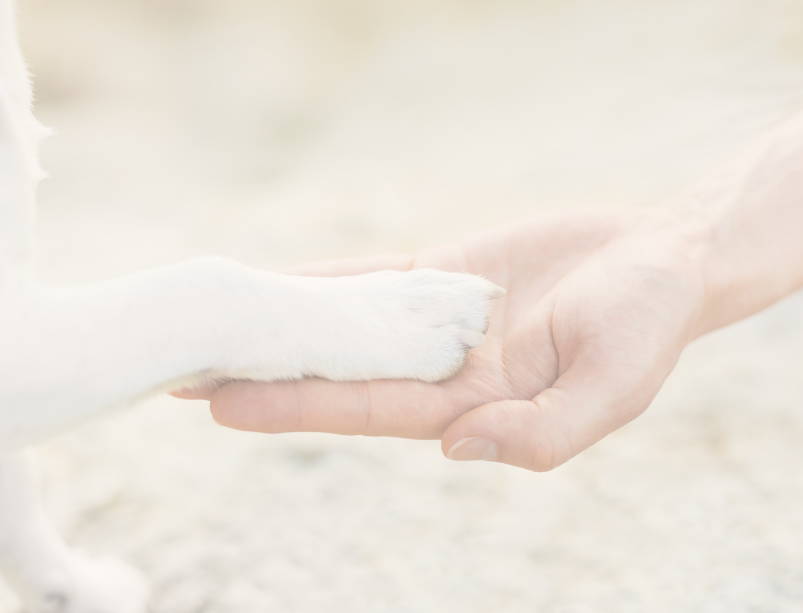 from the White Moon Journal
Explore our secrets to achieving beautiful skin and maintaining a healthy lifestyle.
Join the White Moon family
to start earning Moon Points and receiving Rewards as you shop.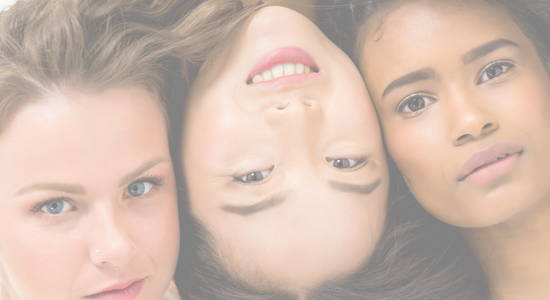 Subscribe to our newsletter if you wish to receive our latest news into your inbox.